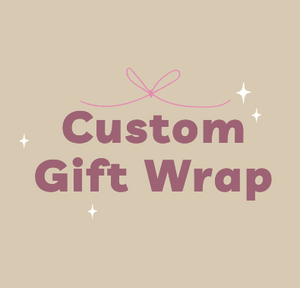 We'll take care of all your gift wrapping needs! Whether you're shipping your gift across the country, or you simply don't have time - we're here to help! Our custom gift wrapping service ensures your purchase will arrive beautifully wrapped, especially for the gift recipient.
Each design will vary based on the size and type of product, and what wrap/ribbon is currently available. 
Classic gift wrapping may include specialty tissue paper, gift wrapping, and accents such as tinsel and ribbon.
Deluxe gift wrapping includes a premium shipping box, plus gift wrap, filler and accents.